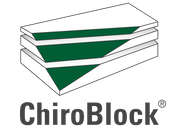 your expert for innovative synthetic chemistry

please allow us to introduce ourselves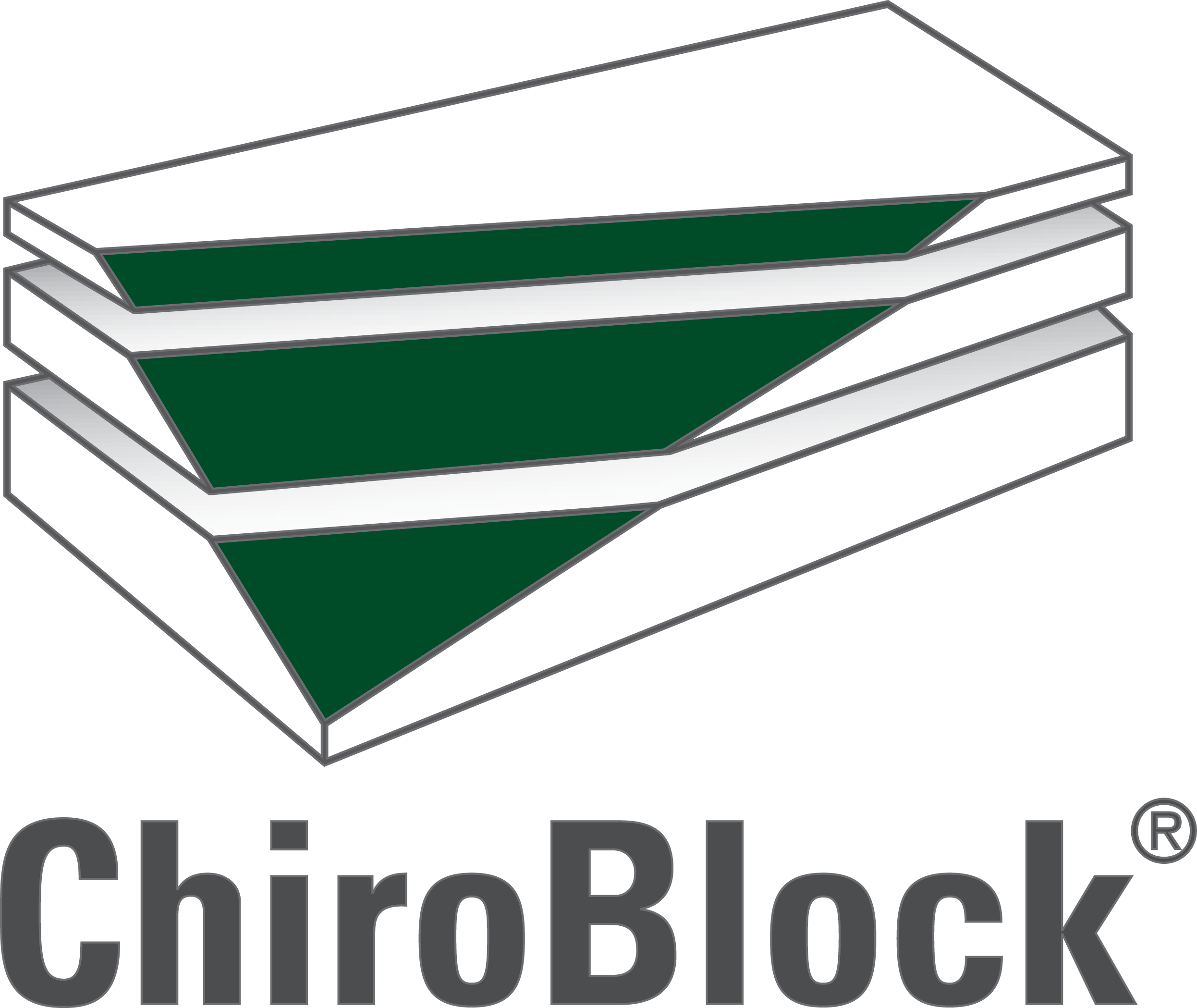 Your Synthetic Chemistry Expert
We synthesize your molecules. Irrespective of whether the molecule has been synthesized before, a new approach is required, or a special compound needs to be prepared at regular intervals under strict quality management conditions – we provide innovative chemical synthesis research, being a trusted supplier of clients from industries such as (bio)pharma, biotech, new materials, analytical labs, diagnostics, academia, research-focused institutes, and governmental authorities.
Getting a quote is easy: just send us your request and we will evaluate the possible synthesis approaches and assess all potential risks & costs employing our scientific know-how. We will prepare a detailed quote considering all your needs (e.g. frequency & scope of documentation, analytical methods, etc.) within a few days.
We have been in the game from 1999, exclusively focusing on synthetic chemistry. In view of this narrow specialization, ChiroBlock can offer even high-risk projects at a fixed price and on a strictly fee-for-success basis. In contrast to other contract models of chemical synthesis projects offered by most suppliers, the price is fixed and no additional costs are incurred if chemical problems arise during synthesis, This provides you with the benefit of risk and cost predictability.
Our broad expertise in synthetic chemistry allows us to create tailor-made solutions for our customers on a daily basis. Implementing state-of-the-art synthesis technologies, latest analytical methods, and well-equipped synthesis laboratories, ChiroBlock is one of the leading European chemical contract research companies with a success rate far beyond the average in this demanding field. Our customers benefit from an unbiased, professional transfer of the latest chemical synthesis know-how to industrial applications.
As a synthetic chemistry company, ChiroBlock offers custom synthesis services and chemical contract research from mg to kg scale exclusively and on demand. From first-time synthesis to regular production – we accompany our customers during the crucial product development stage for a successful future product launch.
We are looking forward to solving your synthetic chemistry problems.
Overview on Chiroblock's Synthesis Services