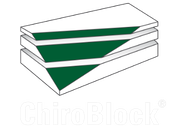 a custom synthesis project at chiroblock


Your request
A biopharmaceutical company is developing a new treatment for cancer and has identified a few promising compounds. Unfortunately these compounds are not commercially available and have never been made before. Now they are looking for a reliable partner for first time synthesis of only a few mg for their research studies.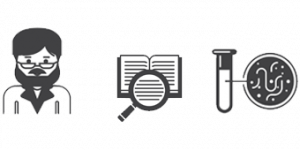 Scientific assessment - feasibility
After we have received all your requirements (e.g. purity, amount, special conditions), we will create a possible synthesis approach and evaluate all potential risks & costs, employing all our scientific know how. With broad-based experiences and highly qualified staff, we will prepare a thorough quote for you, considering all your needs (e.g. depth of documentation, frequency and scope of documentation, analytical methods), within a few days.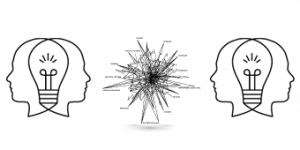 To the lab
After your order our synthesis experts now start to work on your project, implementing state of the art technologies in our perfectly equipped facilities. The theoretically identified synthesis route now gets tested in our laboratory. With their broad experience, our chemists tackle possible problems and optimise the reaction conditions. Analytical tests after each step ensure optimal results.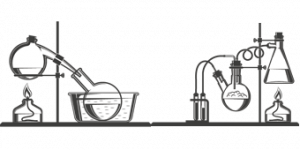 Reporting
Of course, please feel free to contact us with questions at any time. We will update you at least every two weeks about the progress of your project. You will receive a report providing information on the status of the project and the estimated delivery time (the depth of the reporting depends on your demands) . If serious problems occur, we will contact you immediately.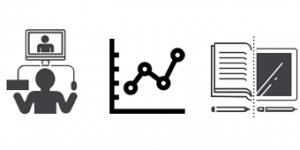 The final step
After the successful completion of all steps and positive analytical results - we prepare the compounds for shipment. All needed documents are issued by ChiroBlock e.g. for customs, Certificates of Analytics (CoA) , MSDS. The shipment will be initiated by us taking all compound properties into consideration. (e.g. cooled shipping, special packaging) . You will receive an e-mail with a tracking code to follow your compound on its journey.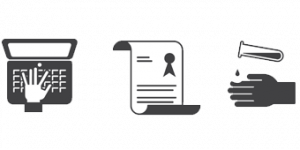 additional services
If the compound turns out to be a confirmed hit/ lead, ChiroBlock offers its customers to scale-up the synthesis for higher quantities, to "re-design/ optimise" the synthesis route towards certain parameters and to produce up to 1o0 kg/anno in our facilities. Further more a transfer to our partner companies e.g. to a toll manufacturer (tonnes/anno) can be initiated.