10. September 2020
Meet us at the first virtual European Chemistry Partnering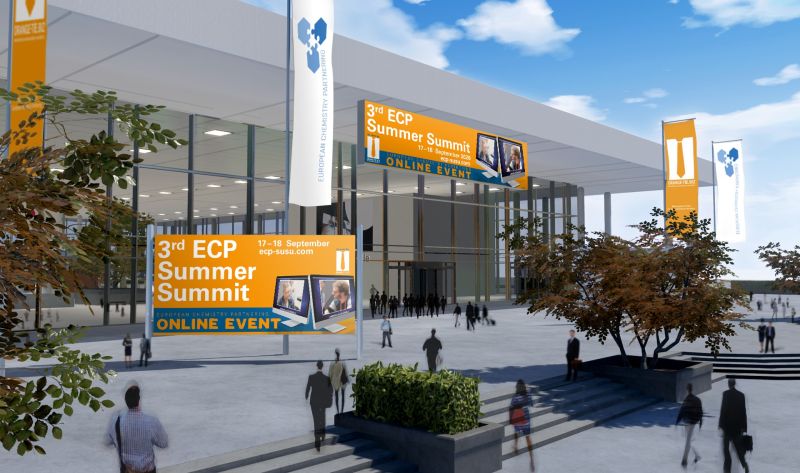 European Chemistry Partnering goes digital (17-18 September 2020). Seize the chances in corona crisis. Defy the corona virus: Be present in the market despite travel restrictions. With your visibility and presence at the leading business speed dating, lay the foundation for more success for the time after the crisis.
The participants of the European Chemistry Partnering and ECP Summer Summit come from the chemical industry and its processing and user sectors like consumer goods, cosmetics, plastics and adhesives, paints and varnishes, health, nutrition and analytics, as well as from the technological areas chemistry, bioeconomy, biotechnology, digitization, big data and blockchain, nanotechnology, engineering, new materials, renewable raw materials, polymers.
The FREE 1st virtual European Chemistry Partnering Exhibition which starts Saturday 12 September at 6:00 am UTC and ends 18 September.
The registration is free of charge.
Register now! https://3rd-ecp-summer-summit.expo-ip.com/
Increase your chances!